24/7 Livestream to your smartphone with 3G connectivity + Internal cabin camera
The first connected Dash Camera that allows you to see via the Front and Internal Cabin Cameras using our Smartphone App, no matter what time of day or wherever you are in the vehicle or not.
1080p Full HD
The increased resolution provides for a clearer picture. Captures your trip in full high definition recording all details on the road.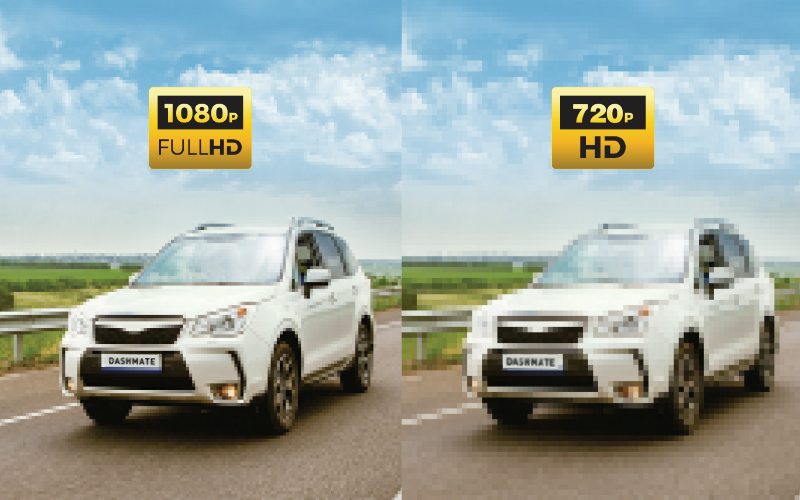 140° Field Of View
Ultra-Wide angle lens provides greater area coverage and protection. With the extra visibility, the camera can monitor the bigger surrounding area when accident happen.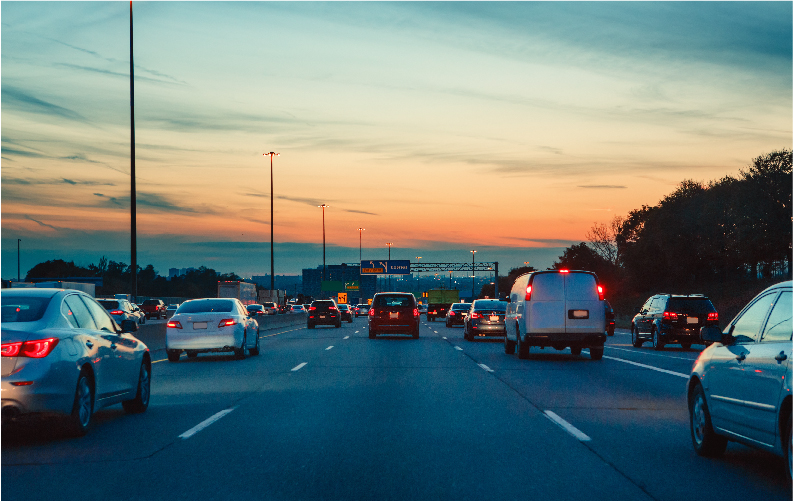 3G Connectivity
Australia's first 3G connected dash cam direct connect to your front dash camera and internal cabin camera over a 3G network and live video stream footage from anywhere.*
*Livestream footage is subject to 3G network connectivity and signal availability and coverage to your area.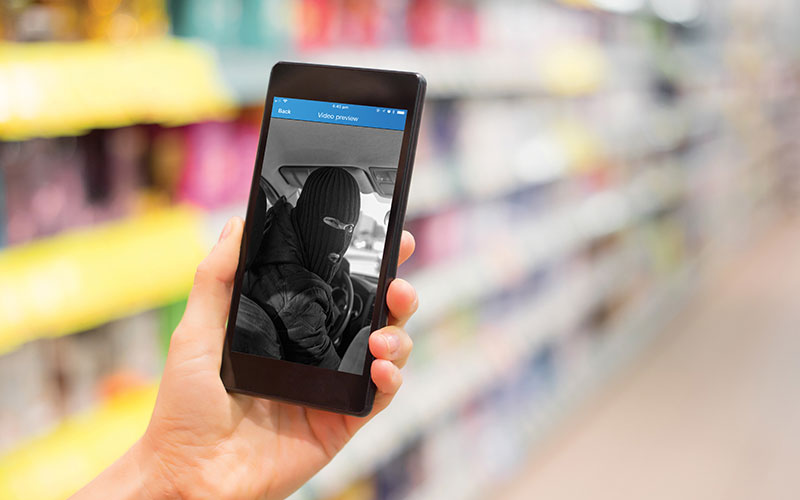 WiFi
Using the integrated WiFi and downloadable Dashmate App, you can easily view and transfer your files on the go and via social media on your Android or iOS powered smart device.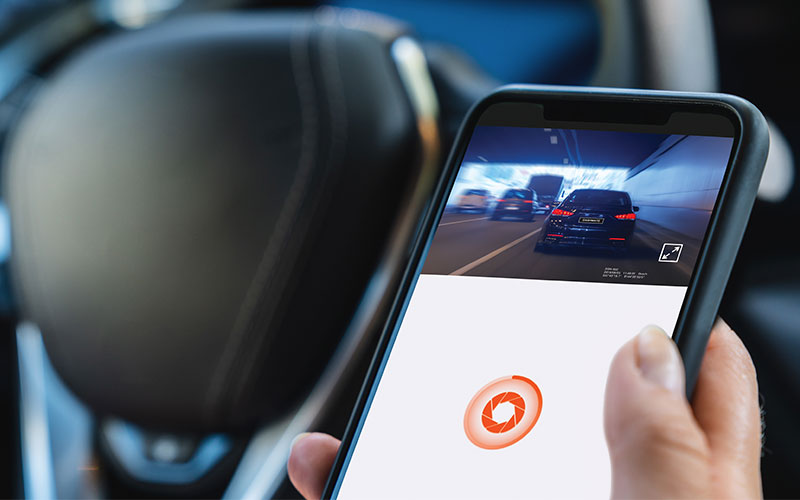 Internal Cabin Camera
Front camera records the road, whilst the cabin camera provides a remote livestream view and recording on demand using your smartphone.
*The interior cabin camera does not permanently record and will only record when activated via the smartphone app.
GPS
The built-in GPS logger records your vehicle speed, location, time and date along with your dash camera footage for easy playback using Google Maps.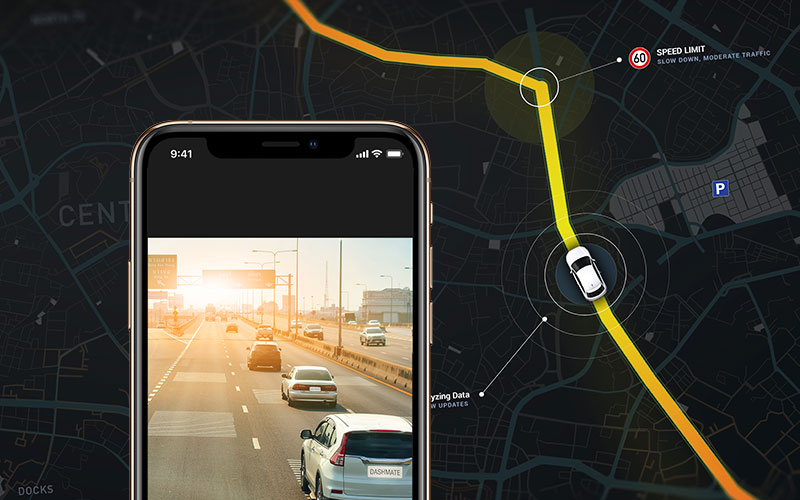 Parkmode Plus
Get notifications 24/7 via the DSH-932 App to your smartphone using the built in 3G module.
In an event or incident where the internal G-Sensor is triggered a notification alarm is sent via the App.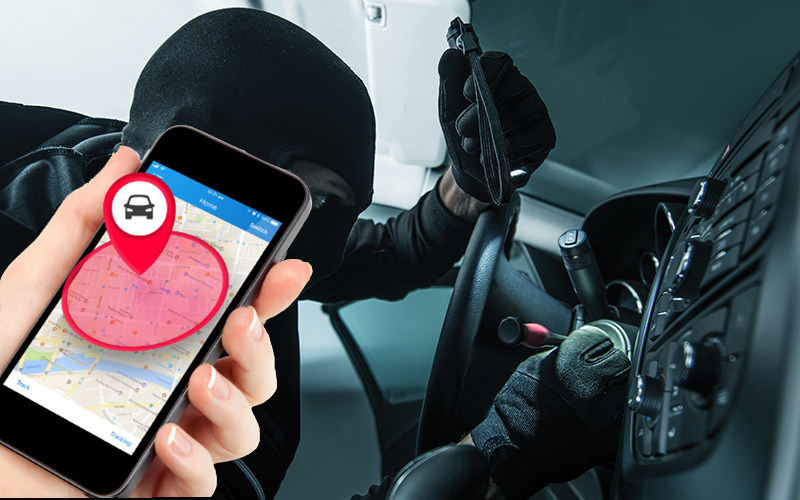 Geo-Fencing
Lets you easily mark an area on the Apps map and if your vehicle leaves this marked area the DSH-932 will send a message to your smartphone notifying that your vehicle has left your set Geo-Fence.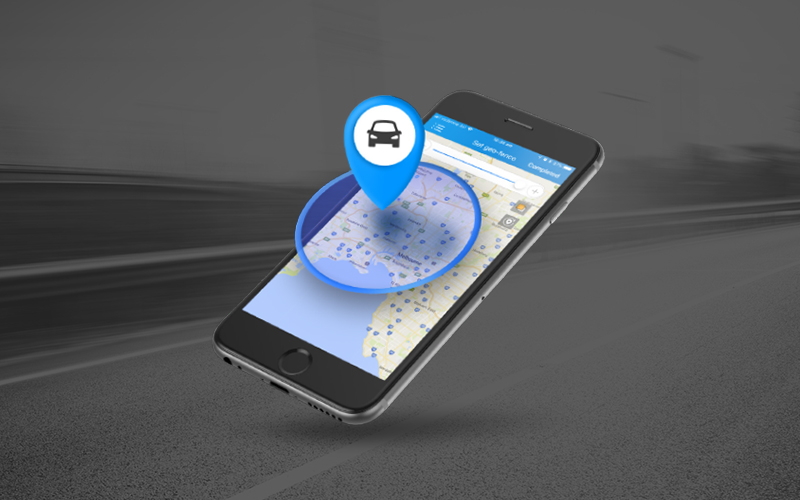 SPECIFICATIONS
DSH-932
STORAGE MEDIA Up to 32GB/UHS class 3 & above